Biography
Ildefonso Falcones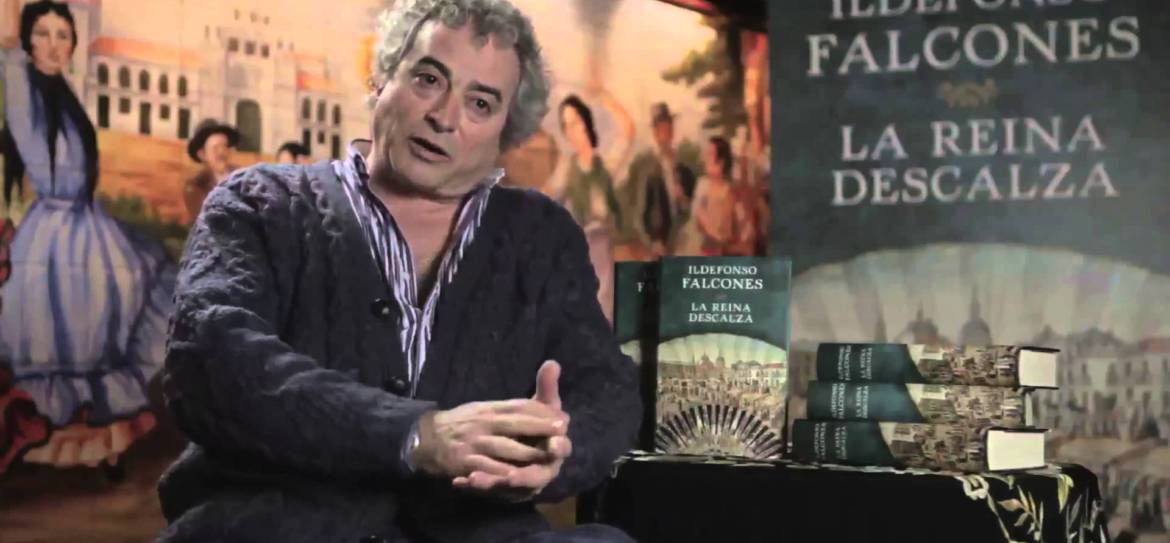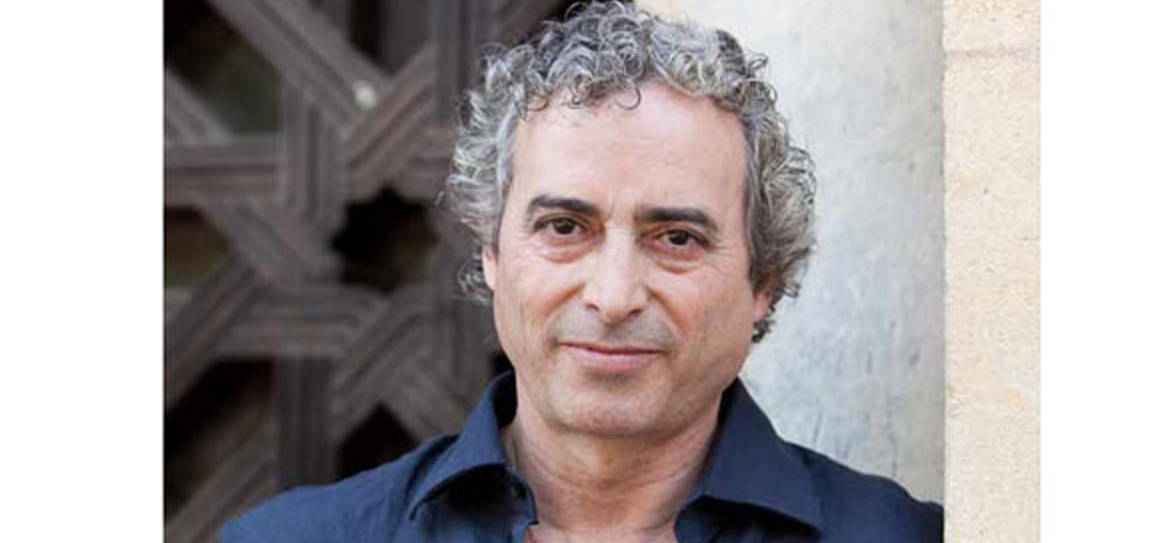 Ildefonso Falcones, married and father of four, is a lawyer and a writer. La catedral del mar, his first novel, became an unprecedented international bestseller, acclaimed by readers and critics alike and was published in over forty countries. It has also received several prizes, among them the Euskadi de Plata 2006 and the Que Leer Prize for the best novel in Spanish, the Fundación José Manuel Lara Prize for the bestselling novel in 2006, the prestigious Giovanni Boccaccio Award 2007 for the best foreign author, the international Città dello Stretto 2008 and the Fulbert de Chartres 2009. Recently, the novel has been adapted into a successful television series broadcast on Antena 3 and available on Netflix. Apart from that, the adaptation of the book in the comic format is a splendid exposition of a graphic novel.
His second novel, La mano de Fatima (Grijalbo, 2009) was awarded the Roma 2010 Prize and the subsequent one, La reina descalza (Grijalbo, 2013) received the Pencho Cros Award. His novel Los herederos de la terra (Grijalbo 2016) is the long-awaited continuation of La catedral del mar, that also is being adapted to television by Netflix. All these novels have received numerous tributes from the critics and the unconditional support of the readers.
Now, with over ten million copies of all his output sold worldwide, Ildefonso Falcones takes up again the history of Barcelona in the excellent El pintor de almas in which he portrays the onset of the 20th century when the modernistic architecture, destined to change the face of the city, co-existed with the tensions of the social unrest and the workers' fight.  
---