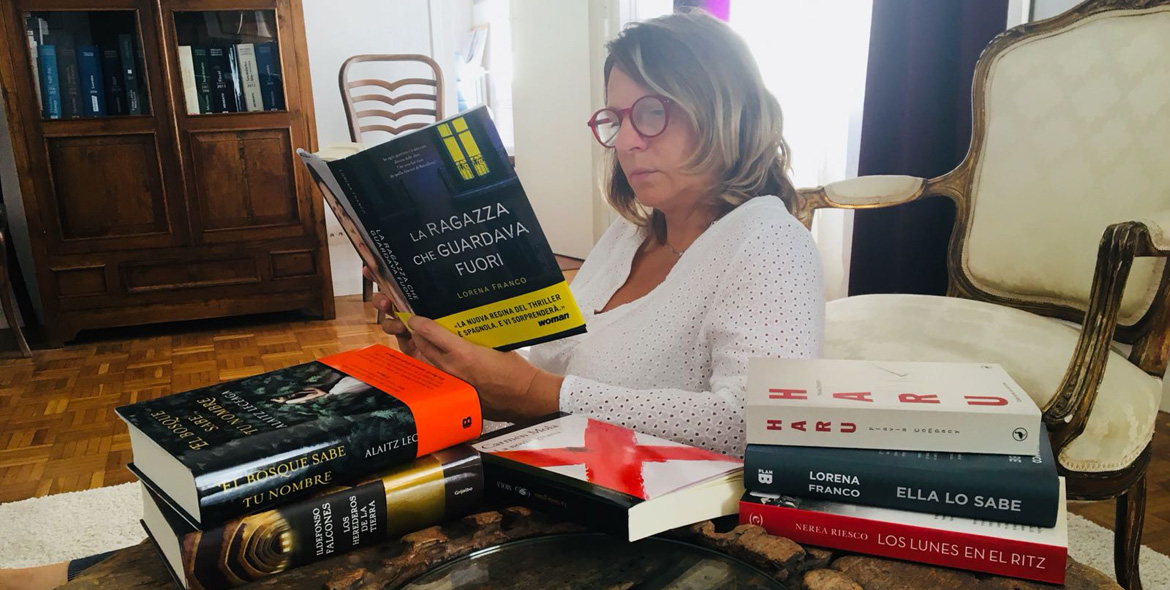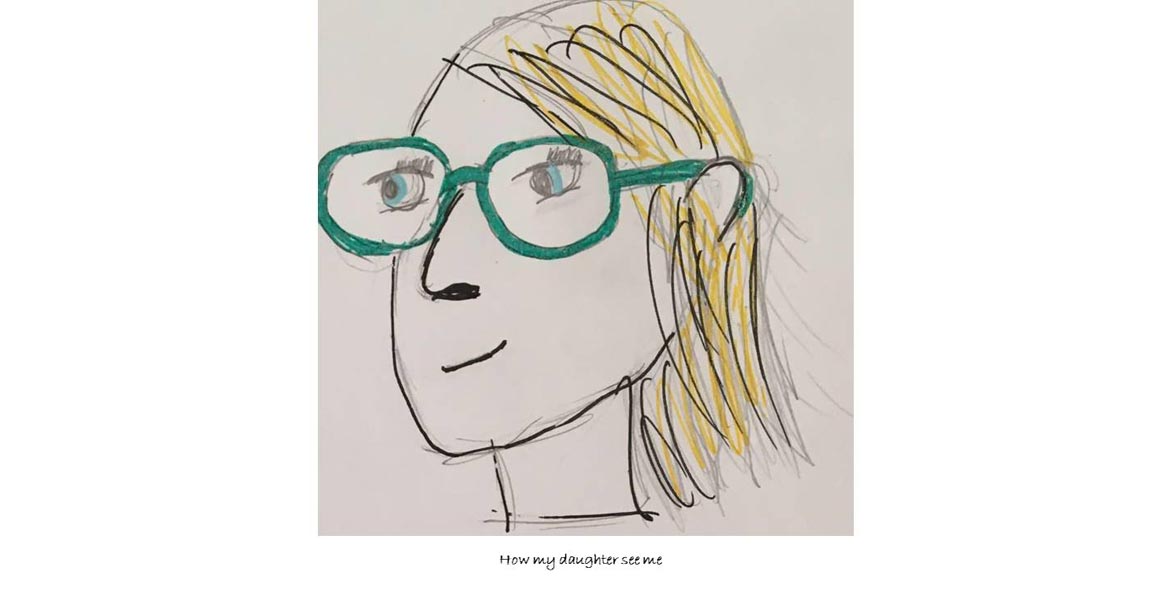 Justyna Rzewuska

de Lorenzi

I was born in Warsaw, Poland in 1967. On returning from Vietnam in 1974 my father brought me a bag full of shells from the South China Sea and a copy of The Quiet American by Graham Greene with the stamp of the Hotel Continental in Saigon on the title page. Still in my formative years, I spent some time in the north of Africa and later studied Italian Philology at the University of Warsaw. In 1989, the year of the fall of the Berlin Wall and the death of Salvador Dali, I settled in Barcelona where I got married on the same day the flames engulfed the Liceu Opera House.
From the year 2000 until 2016 I was employed in the Grupo Editorial Penguin Random House as the Director of the Foreign Rights Department, representing, among others, Ildefonso Falcones, author of Cathedral of the Sea (translation rights sold to 34 countries, 6 million copies sold, awarded the Giovanni Bocaccio Prize (Italy) and Fulbert de Chartres Prize (France), the TV series adaptation of Cathedral of the Sea (Amtena3/Netflix 2018); Julia Navarro, author of numerous bestsellers, The Brotherhood of the Holy Shroud, The Clay Bible, The blood of the Innocent, Tell me who I am, Shoot, I am already dead, Story of a Scoundrel, (rights sold to 27 countries); Albert Espinosa, author of the bestselling memoir The Yellow World (adapted for TV and broadcasted by Antena3, VOX, TF1, RAI in Spain, Germany, France, Italy and in the USA by Steven Spielberg -FOX/Amblin; rights to the book sold to 35 countries, Emmy Award for the series The Red Band Society;  Toni Hill, author of an acclaimed trilogy about Inspector Salgado set in Barcelona, (rights sold to 20 countries); Nerea Riesco, author of Ars Magica, El Elefante de marfíl and Las Puertas del paraíso (rights sold to 12 countries) and Carla Montero, author of Una dama en juego, La tabla Esmeralda and  El Invierno en tu rostro (rights sold to 6 countries).
In 2017 I founded my own agency under the name of Hanska Literary & Film Agency to guide, spread and promote authors and their works in written and audiovisual formats worldwide.
---
Representation of Writers
Representation of Scriptwriters
Representation of Foreign Publishers in Spain
Audiovisual Projects Sales
Cross the Borders
"No, I do not regret anything and do not reproach myself for anything. Few women could enjoy the good luck I had: to be a friend, a confidant, the only love of a man who will always be recognized as one of the greatest of his times. And I can only be proud that I was his inspiration, his consolation and his incentive when all around laughed at him and did not believe in his genius."
In the XIX century there were two ways of entering the world of literature. One was to be a writer and the other was to find one's place in the life of a great literary personality. This is the story of Ewelina Rzewuska Hanska, my ancestor. I think of myself as the heiress of her passion for literature, which became my profession very early, and of her courage to pursue the dreams. Hanska is the first chapter of my story as an independent literary agent and my opportunity to enter the lives of those who write so that their stories can be brought into the hands of the readers. Ewelina was born in 1804 in the family palace of Pohrebyszcze, now a part of Ukraine. Her brother was Henryk Rzewuski, a writer of Polish historical novels, very much influenced by sir Walter Scott's prose. Ewelina was also a cousin of 'Emir' Wacław Rzewuski, an intrepid traveller and explorer, a poet and an expert on horses. In his arms died his good friend 'Ali Bey' Domènec Badia, a Catalan soldier, spy, adventurer and writer, who was poisoned while drinking coffee in Damascus.
Having reached the age of nineteen, Ewelina, was given in matrimony to Waclaw Hanski, a rich landowner, her senior by twenty years. Her passion for French literature and particularly for the novels of Honoré de Balzac, made her write her first letter to the writer, which she signed "The Foreigner". This marked the onset of a long correspondence and a love relationship that lasted until the writer's death. But to meet was not an easy task. Her status of a married woman and a resident of the Russian Empire obliged Ewelina to obtain the permission to travel of the tsar and of her husband, who then accompanied her to Neuchâtel in Switzerland to meet with Balzac.
There exist several versions of the first encounter. According to legend Ewelina, on seeing him at some distance as he approached her, exclaimed: "My God, let it not be him!". In reality, the visual appearance of the author of Lost Illusions did not matter to her at all, she was already deeply in love with Balzac through his books and voluminous correspondence they maintained for years.
When in 1841 Ewelina's husband died, she travelled to Saint Petersburg and from there she and Balzac set off on a long journey that would take them across Italy, Belgium and Germany. Nine years later Ewelina and Honoré became married, only five months before the premature death of the writer at the age of 51.
Ewelina settled in Paris where she remained until her death in 1881. She was buried with Balzac in the cemetery of Père-Lachaise.